Discover Our Heart for Service
At Christwood, our employees are as special as the residents they serve every day – friendly, genuine and caring. Maintenance staff and shuttle drivers, servers and housekeepers, nurses and administrators, everyone feels honored to work within this amazing community. We learn just as much from residents as we do from each other.
Our Staff Pledge
"I show integrity by doing what is right for the greater good of the people of our Community. I show compassion through kindhearted relationships with everyone in our Community and by meeting each individual where they are physically, mentally and emotionally. I hold myself accountable for my actions and keep my promises to others.I treat everyone with respect and understand and accept our differences. I strive to achieve excellence and go above and beyond expectations."
Interested in a Career at Christwood?
If you're passionate about providing exceptional service, if you're excited about being empowered to make a difference in the moment, if you like being part of a close-knit community, we would love to talk with you.
We offer a variety of career opportunities that require all types of skills. We value hard work and a great attitude, and enjoy investing in people and promoting within. Take a moment to browse our current employment opportunities and apply online.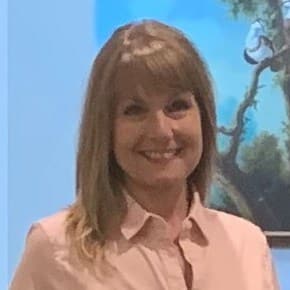 While interacting with our residents, I feel that my purpose is to make sure our residents are happy and healthy. Laughter is the best medicine and we do a lot of laughing. I love my family here at Christwood. I am truly blessed by God beyond measure to be here.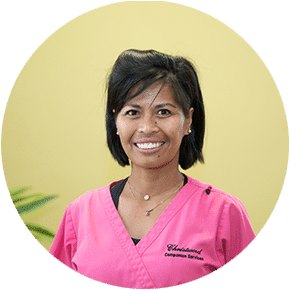 I love being an employee here at Christwood. I love the environment and the people are friendly.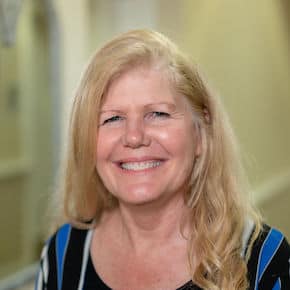 Christwood is a big family. Residents and staff members care about each other and look out for one another. It makes working here a pleasure.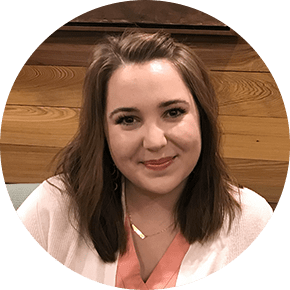 I've learned so much at Christwood - from the residents, the staff and through my training.