Discover Our Heart for Service
At Christwood, our employees are as special as the residents they serve every day – friendly, genuine and caring. Maintenance staff and shuttle drivers, servers and housekeepers, nurses and administrators, everyone feels honored to work within this amazing community. We learn just as much from residents as we do from each other.
Interested in a Career at Christwood?
If you're passionate about providing exceptional service, if you're excited about being empowered to make a difference in the moment, if you like being part of a close-knit community, we would love to talk with you.
We offer a variety of career opportunities that require all types of skills. We value hard work and a great attitude, and enjoy investing in people and promoting within. Take a moment to browse our current employment opportunities and apply online.
Current Job Openings
CNA's
LPN's
COOK – Cook-to-order menu, knowledge of therapeutic diets a plus.
RESIDENT LIAISON – Maintains communication between management and residents and assists in a multitude of administrative tasks.  Acts as a resource guide and referral agent to residents.  Enhances resident services and is available to all residents as needed to provide support to current residents and help new residents as they assimilate into the community.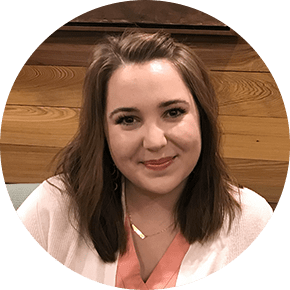 I've learned so much at Christwood - from the residents, the staff and through my training.